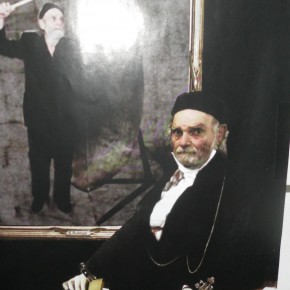 Das Tartane präsentiert zum diesjährigen Torstraßenfest ein musikalisches Highlight mit Bob Rutman.
Bob Rutman ist ein international bekannter deutsch-amerikanischer bildender Künstler, Musiker und Komponist.
Er macht trotz seines hohen Alters von 80 Jahren (!)  noch Musik und wird die Gäste mit seinem Cello beglücken.
–
At this year's Torstraßen Festival Restaurant Tartane presents a musical highlight: Bob Rutman!
Bob Rutman is an internationally known german-american fine artist, musician and composter. Despite his high age of 80 (!) years he still makes music and will delight the guests with his cello.
Start: 8pm
Bar-Restaurant Tartane
Torstr. 225
10115 Berlin Mitte
Tel.: 030 44727036.