Let the party begin! TSF'20 will kick off its decade celebration at the festival opening at ACUD, featuring drinks, music and friends – plus the vernissage of our photo exhibition, based on the many festival photos from our archive, showing a recent history of Berlin's subcultural music scenes. Free entry!
A whole day dedicated to musical discovery. Different moods, different visions: Mitte will become a point of exchange for various music scenes, with each stage letting you step into a new world. Our venues this year are Roter and Grüner Salon at Volksbühne, AckerStadtPalast, Z-Bar, Prassnik, ACUD Club, Schokoladen and an open-air stage at Rosengarten. And it doesn't stop at night! Join us on the dancefloor at ACUD.
Ahmedou Ahmed Lowla
Amigdala
Aquarian (DJ-Set)
Blu Samu
Bungalovv
Derya Yildirim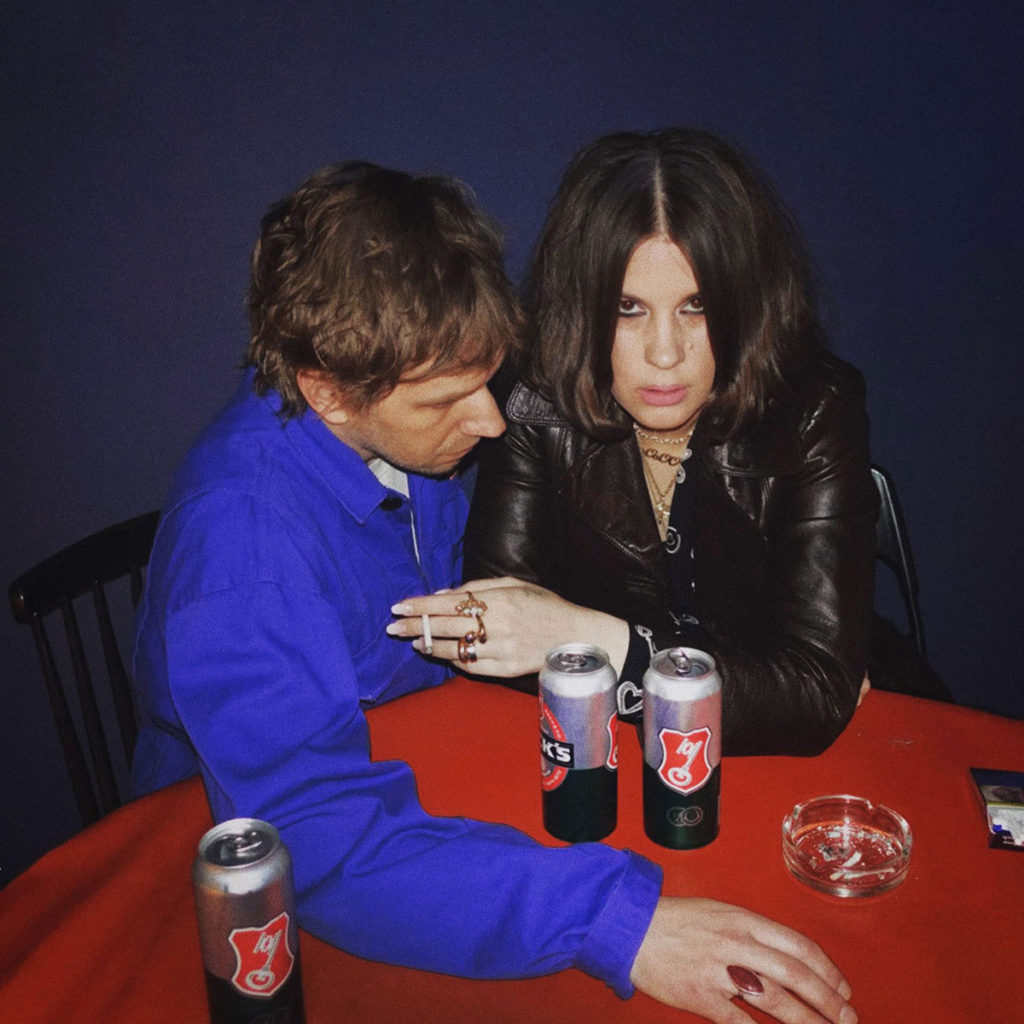 Drab City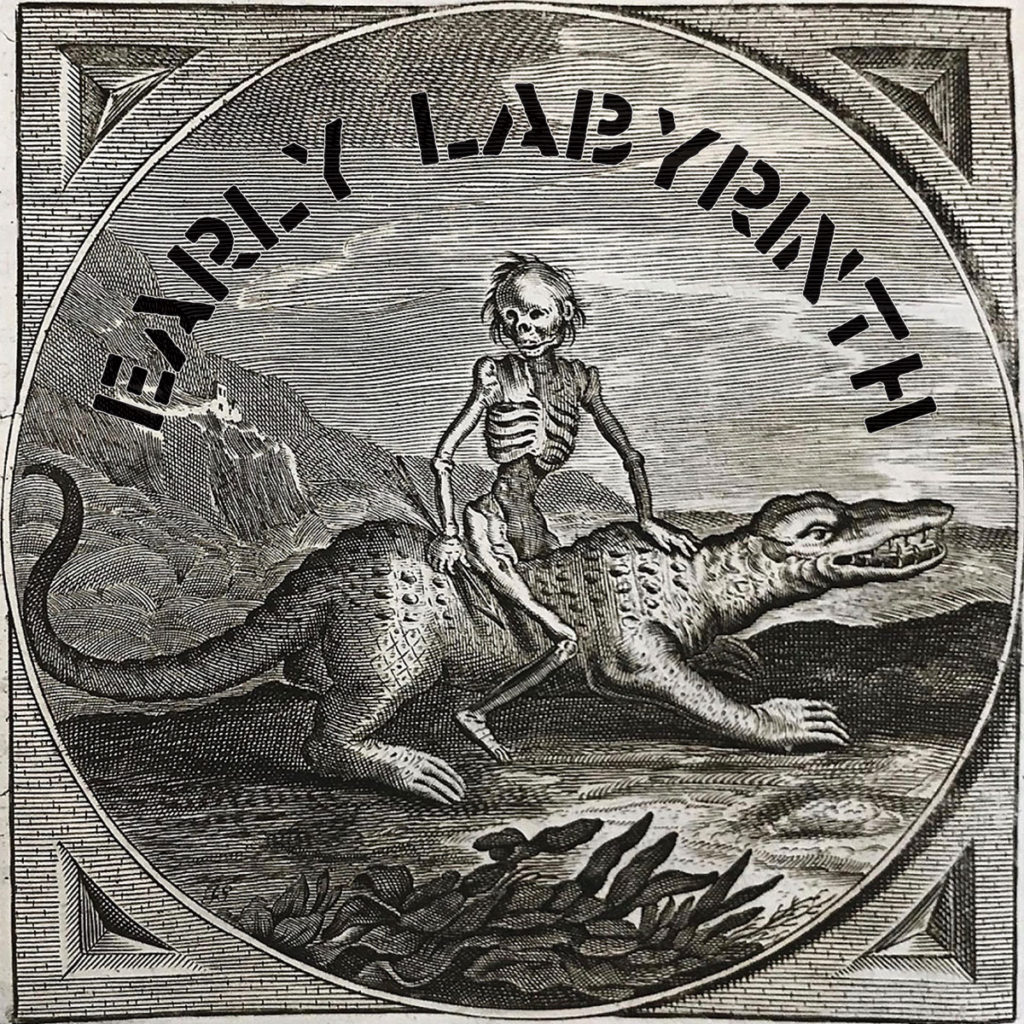 Early Labyrinth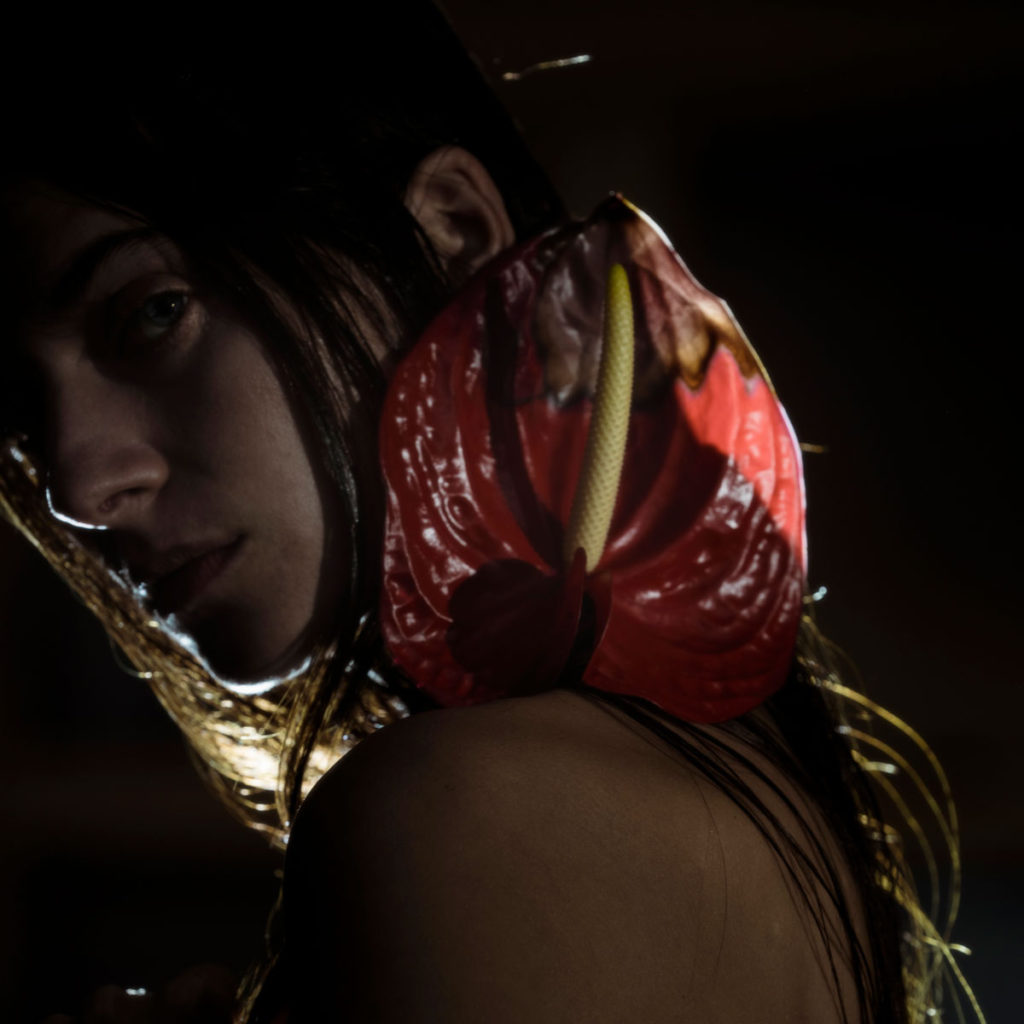 FRANKIE
GENTS
Ghettoraid
Girls
Hüma Utku
Ka Baird
Leep
Leo Luchini
Lucio 101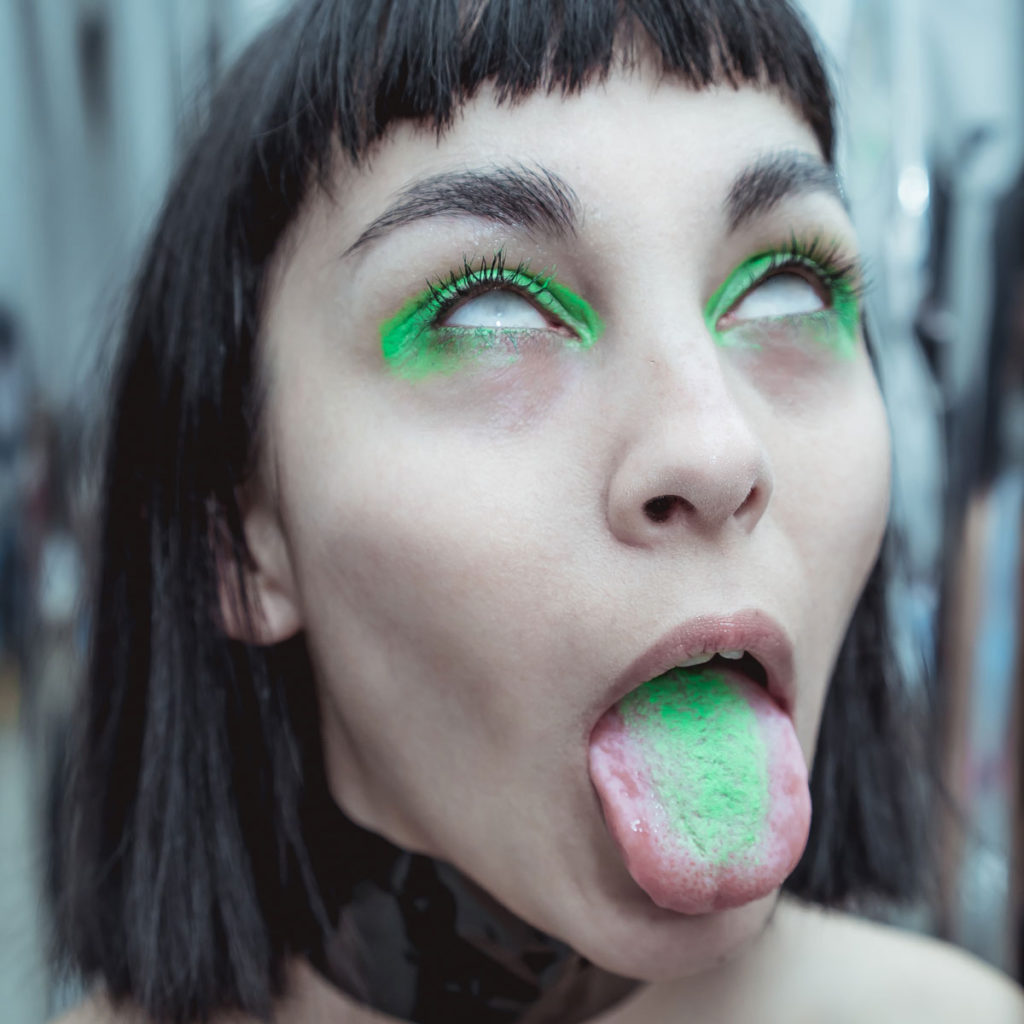 Maay
Minze
Nansea
One Mother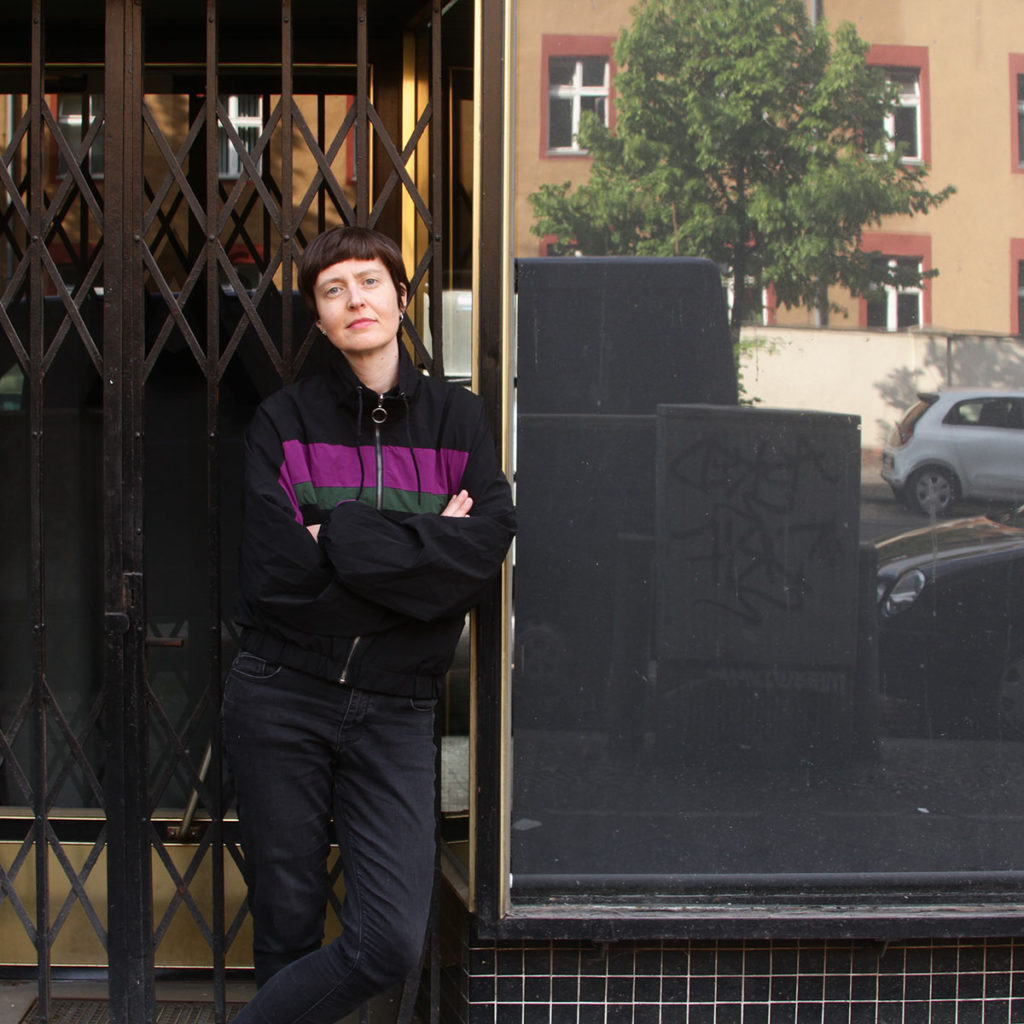 Point No Point
Porridge Radio
QUOI
Richie Setford
Sensei Lo
Shi Offline
Shybits
Slimgirl Fat
Stella Sommer
Tatiana Heuman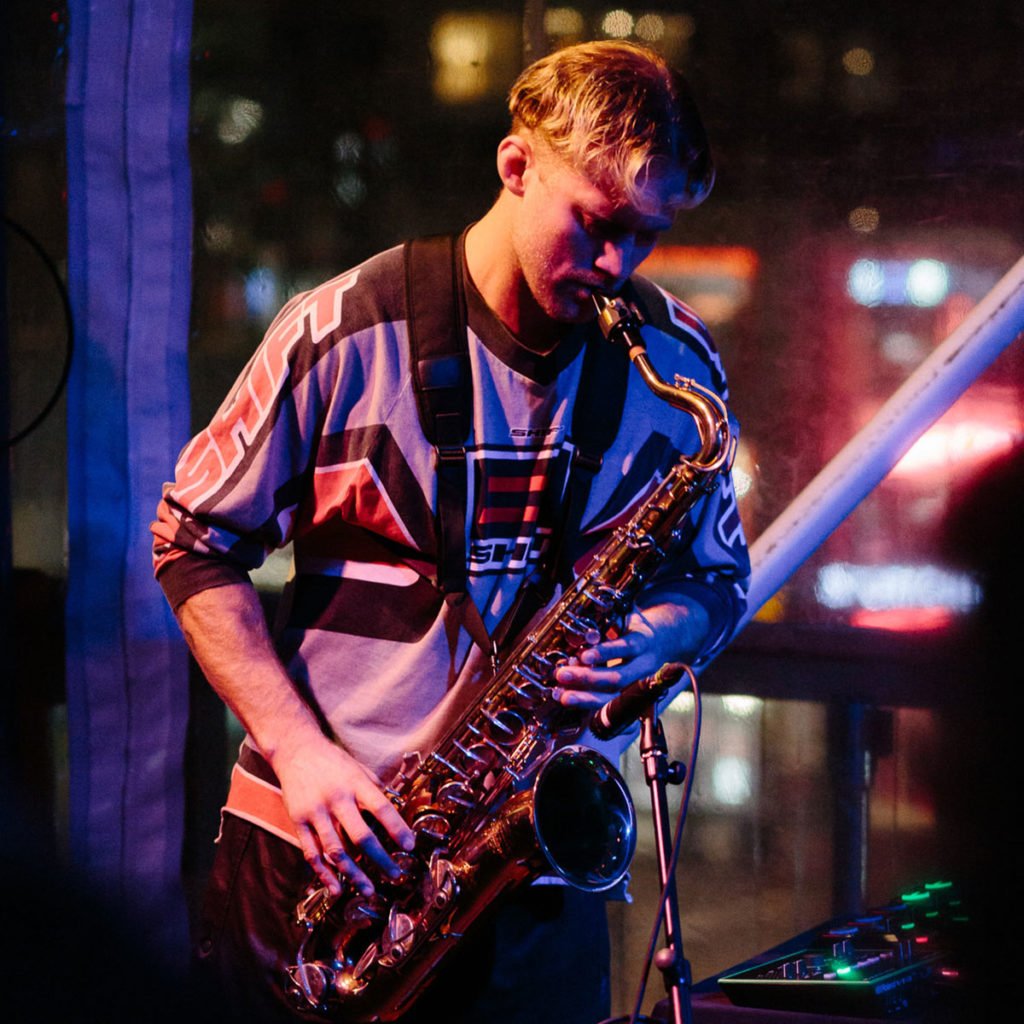 © Linda Fox
Super Sunday is the cherry on top. Vinyl fans will find something for their collection at the Independent Label Market, with free admission, running from 12 to 6pm in the Volksbühne foyer, with over 50 record labels with new releases, selections from their back catalogs, merchandise, exclusives and much more. After that will be the festival's closing concert with Dorian Electra, Hannah Diamond and Karma She held at the main stage of Volksbühne.
Program and ticket sales coming very soon!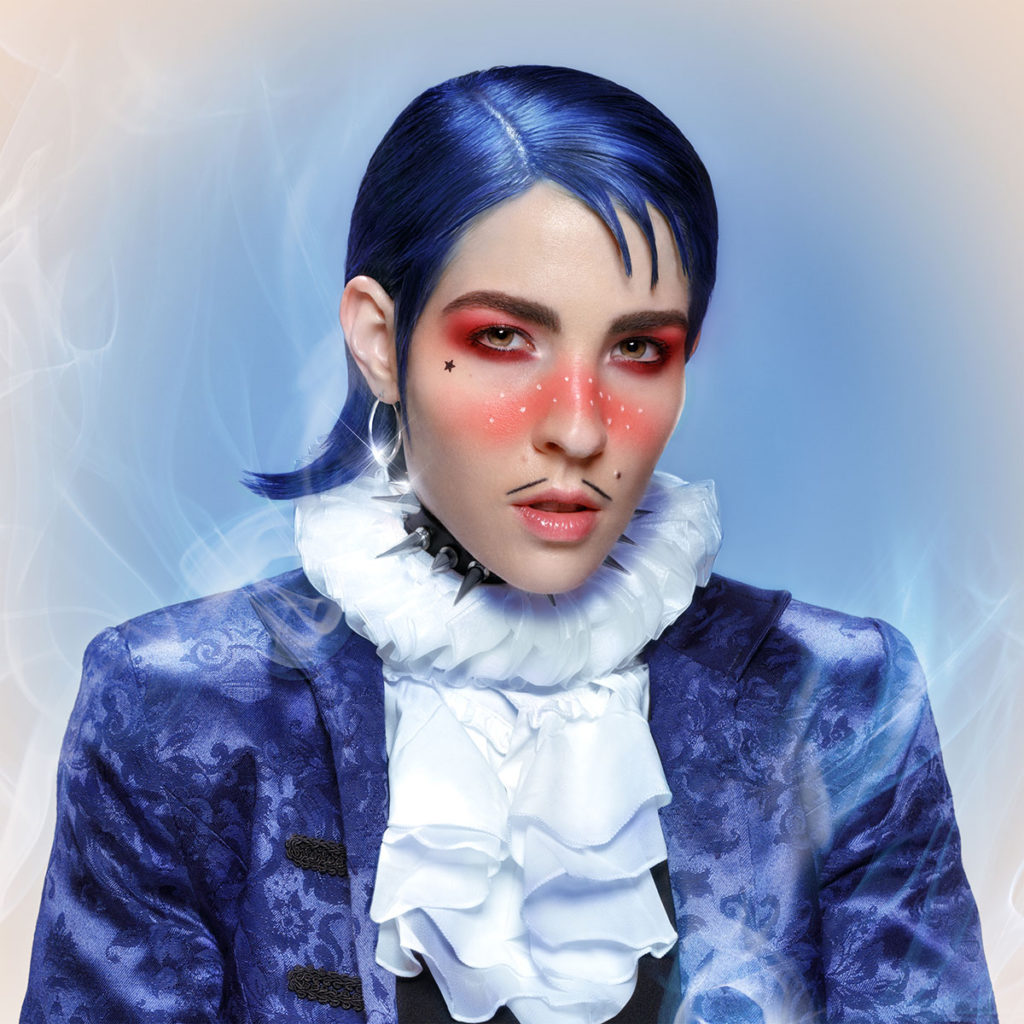 Dorian Electra
Hannah Diamond
Karma She
TSF x Independent Label Market
Tickets
→ Saturday, 25€
More than 30 artists, bands and DJs at various venues in Berlin-Mitte starting at 2pm. Includes the club night starting at midnight at ACUD.
→ Sunday
Program and ticket sales starting soon!