Hit me
baby,
one more
time.
Torstraßen Festival #10
12.—14. Juni 2020
Berlin-Mitte
Lineup
+ Independent Label Market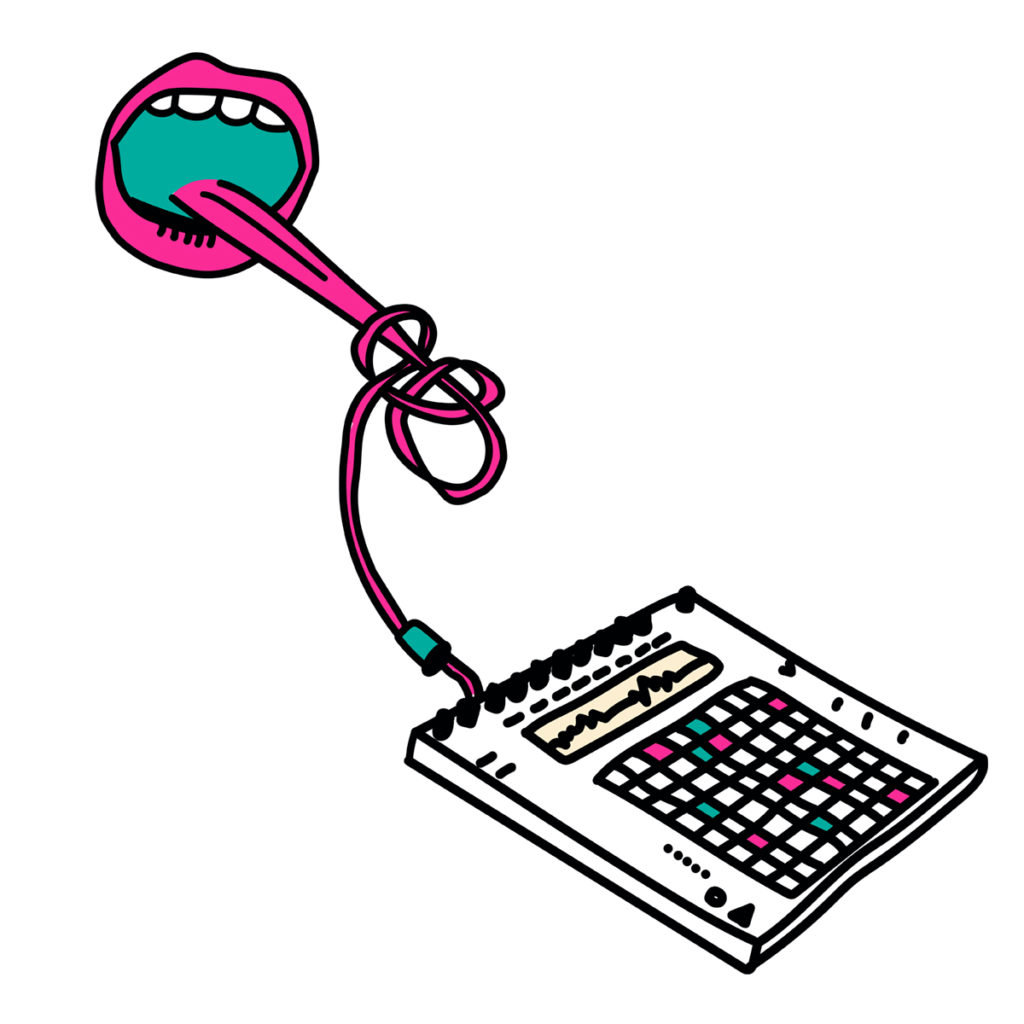 + Talk & Show Corner
Baal & Mortimer
BEA1991
Chris Imler
CTM
Die Epilog, der Talk.
Die Wände
duendita
Ebow (DJ-Set)
Gazino Neukölln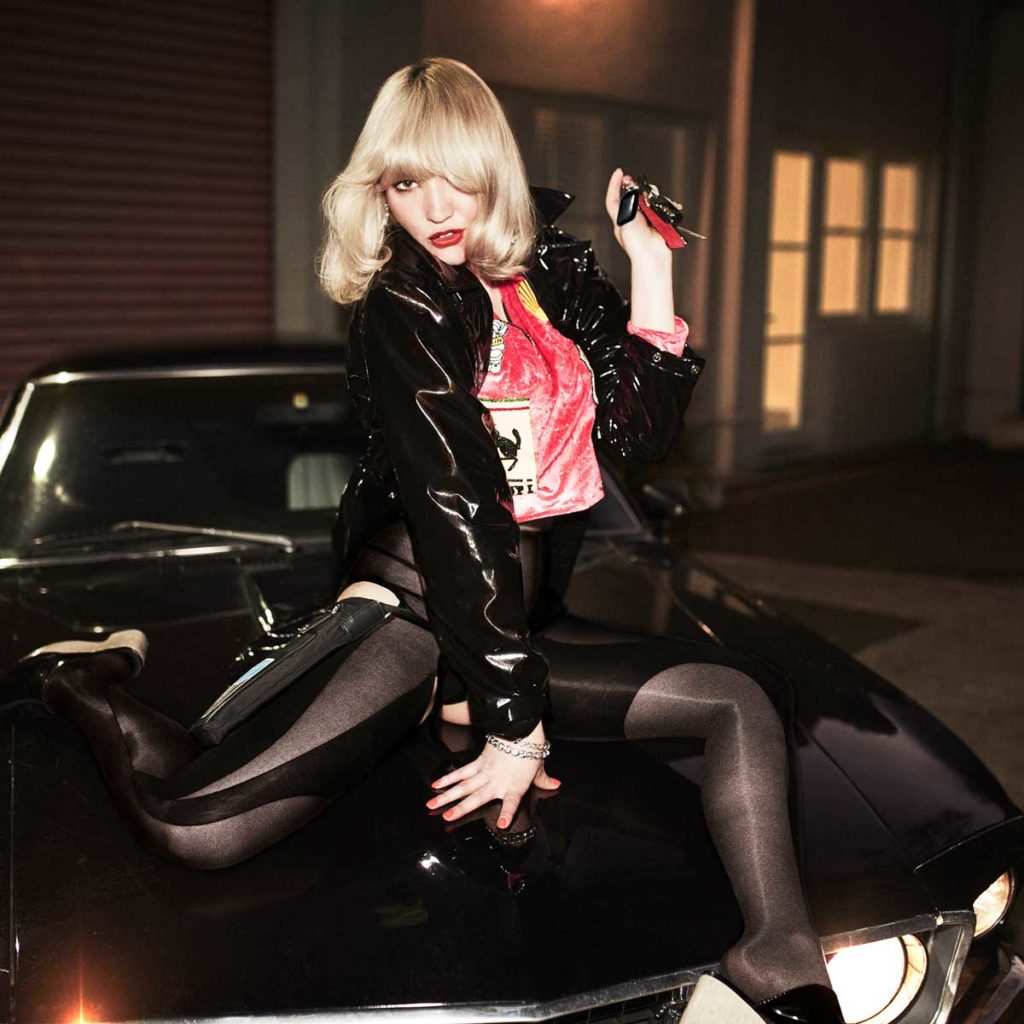 Holiday Sidewinder
Jana Irmert
Jason Harvey
Jealous
Jessica Pratt
John Moods
Juba
Kate NV
Marshall Vincent
Maya Shenfeld
Michaela Meise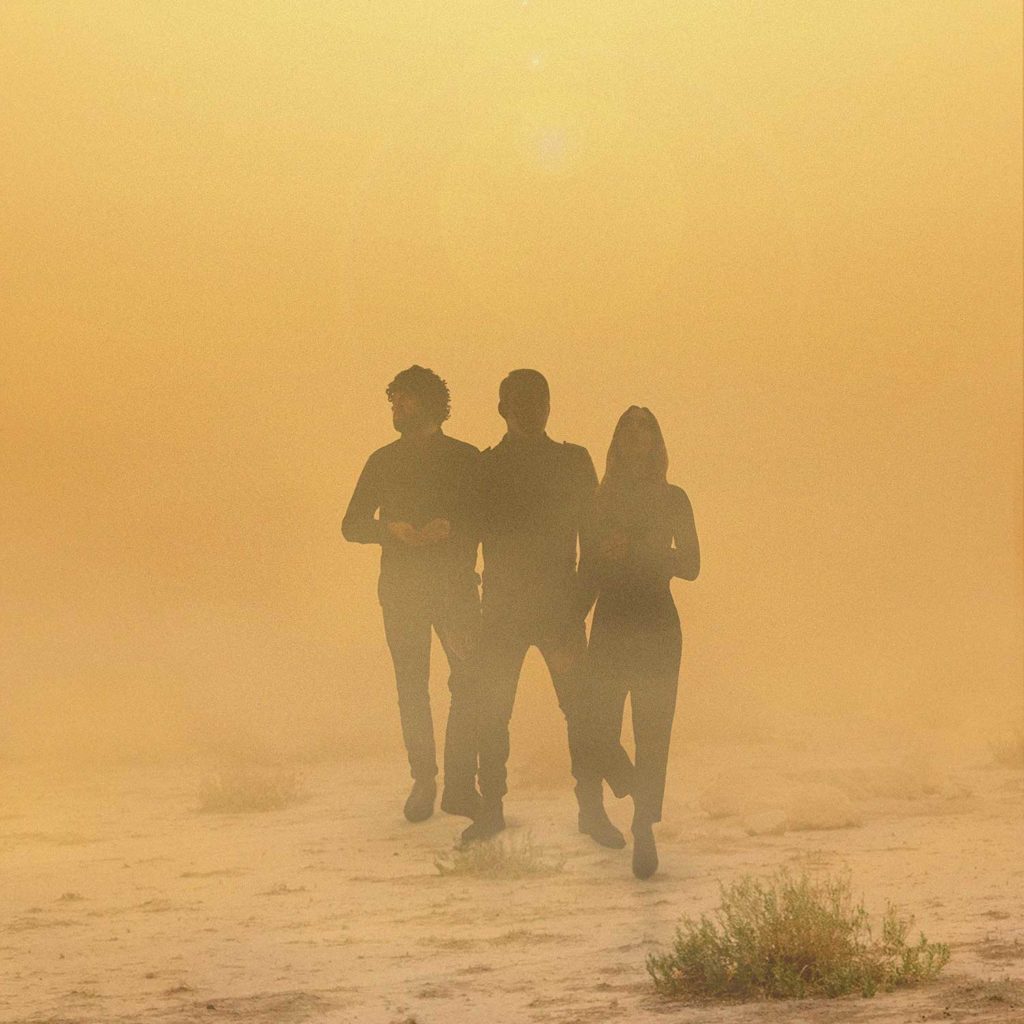 Operators
P.A. Hülsenbeck
rkss
Rui Ho
Shunaji
Swoosh
Tara Nome Doyle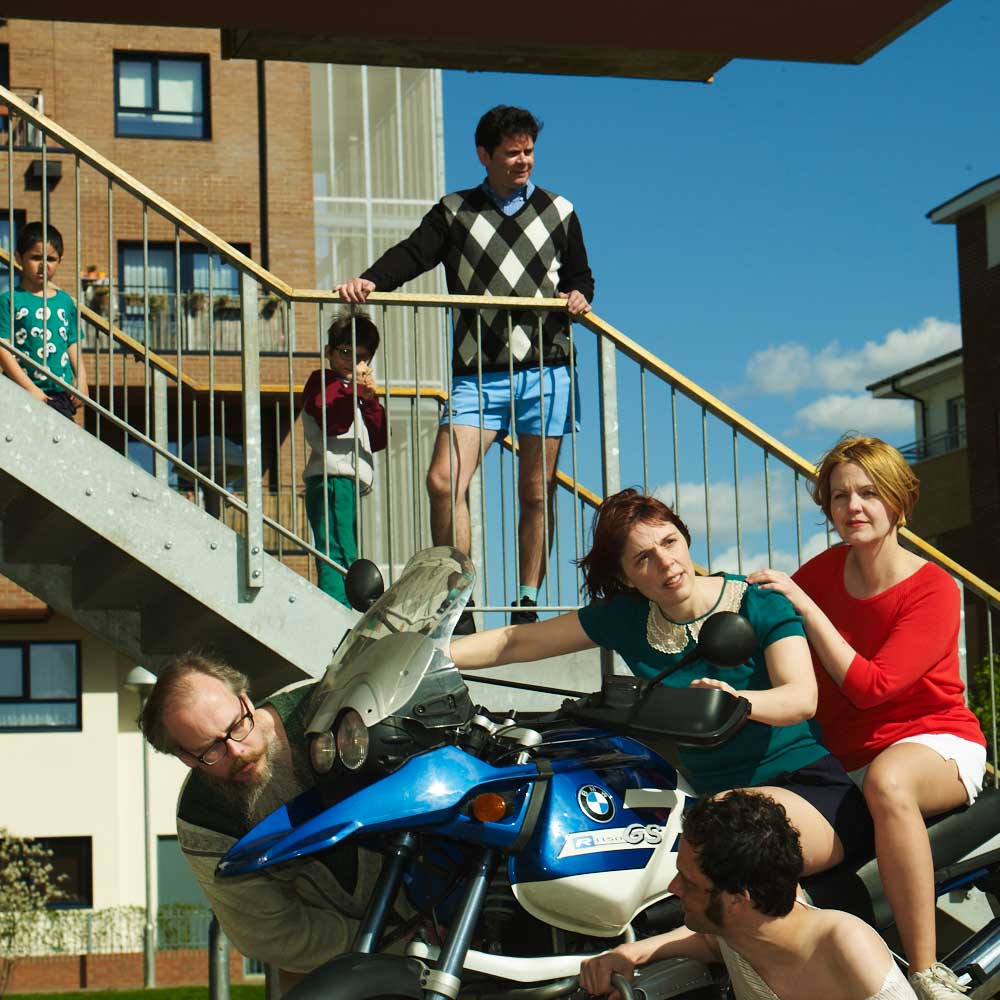 The Chap
About
After 8 years we're pulling together the strands of Torstraßen Festival at the Volksbühne for a one-off special edition. One day (and night) will bring an intersection of musical expeditions comprising 28 concerts and DJ sets as well as the Independent Label Market in the foyers. The connective thread is, as always, music from Berlin, and exchanges among different music scenes, artists, and audiences.
The Knot is the leitmotiv of this edition of the festival, representing entanglements, connections and commitment. It can be tightened or loosened, and it can be tied in various ways, by anyone. It encourages you to go for it, to question narratives, to make new connections – or dare to unravel it. Also, it reminds us of an urban utopia with people of different backgrounds negotiating social questions together in close exchange. Our knot brings together different sounds, scenes, people and ideas for one day, in one place.